BAR WITH BIG VARIETY OF BRANDED DRINKS, LIVE FOOTBALL, KARAOKE AND SHISHA!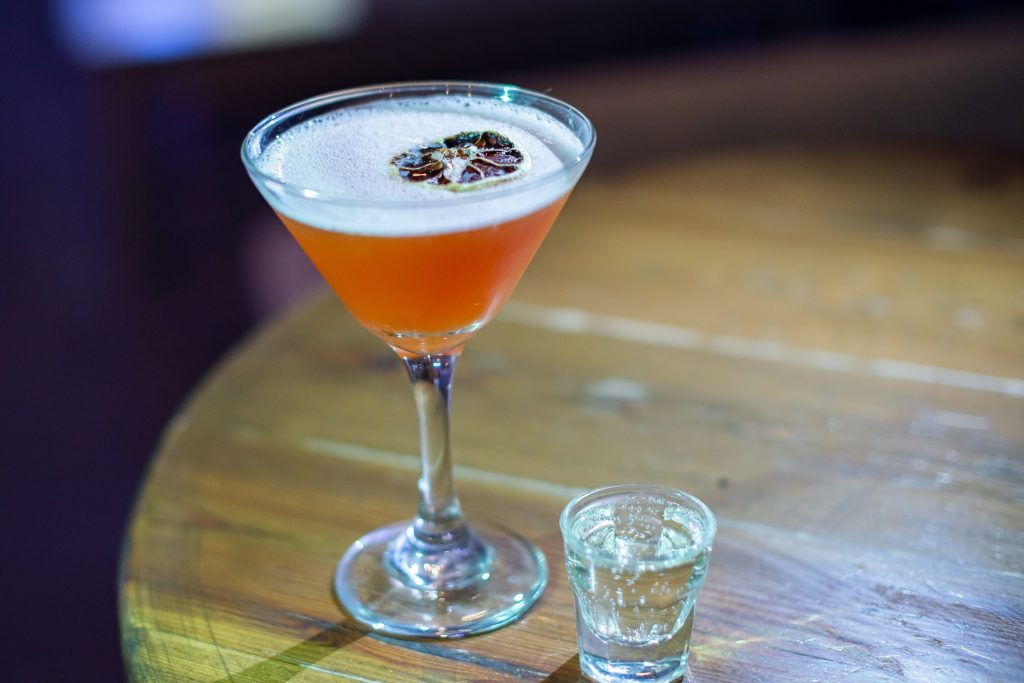 We are an exceptional place for people who want to relax, have a great branded drink, watch the favourite team playing football. During the cozy summer evenings in Greece we offer a mesmerising view to Mitsis 5* hotel resort in Kardamena, quality drinks and cocktails and various flavours of shisha. During our 15+ years of experience we got to know our clients and their needs so be sure – we will be your ears if you want to talk, we will be your best bartenders if you want something out of this world to drink and most of all – we will be your friends for life <3
The Club Zone team.
Our bar is not a part of all-inclusive hotels – for that reason here you can find all the worlds most favourite drinks such as local well-known beers, Corona, Desperados. Famous whiskies – Jack Daniel's, Jameson, Johnnie Walker, etc. Absolut, Grey Goose, Belvedere vodkas and a lot more great drinks for your taste.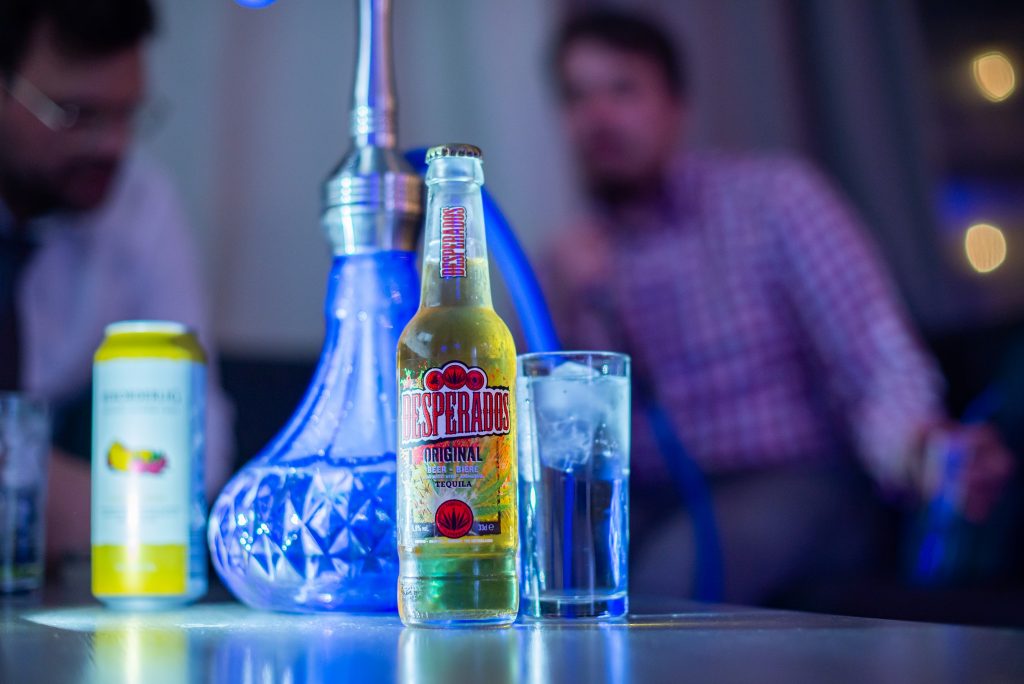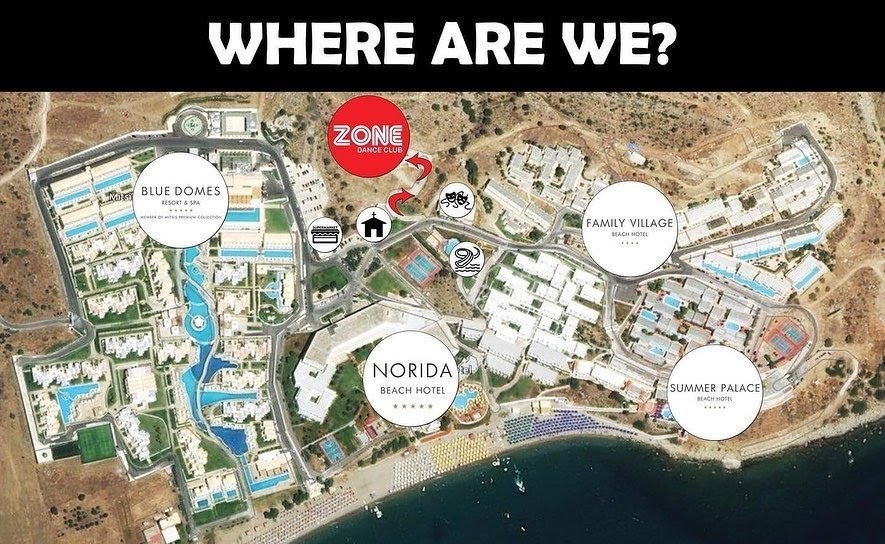 We are situated in the middle of all four hotels in Mitsis resort of Kardamena. You can see us from the main restaurant of Blue Domes, entrance of Norida Beach hotel, Pool area of Family Village and the gate of Summer Palace. You can easily find us if you follow the map and check the main places next to us – waterslides, theatre and the small chapel.